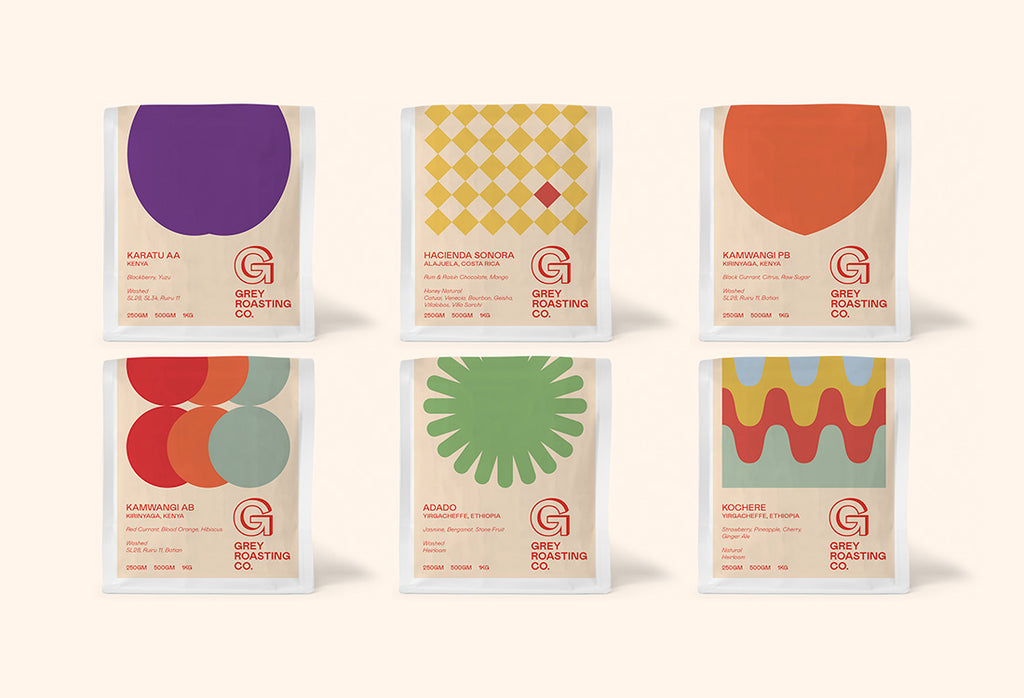 Roaster's Pick Subscription
Roaster's Pick Subscription
Want coffee to turn up on your doorstep automatically? Want us to just send what's tasting best?
These coffees are roasted for filter coffee or a lighter roast for your coffee machine.
You can choose how often you'd like coffee delivered and it'll happen automatically. You can log in to have full control over your subscription, skip a week, manage your address or cancel at any time.
Most often we send a 250gm bag. Every now and then we have something really special we'd like to share with you. These bags may be 125gm though of equal value to the larger bags.
POSTAGE IS INCLUDED IN PRICE
Fresh coffee when you want it!


Please note: your first shipment will arrive within four working days of the date you signed up. All subsequent orders will be processed on Fridays.