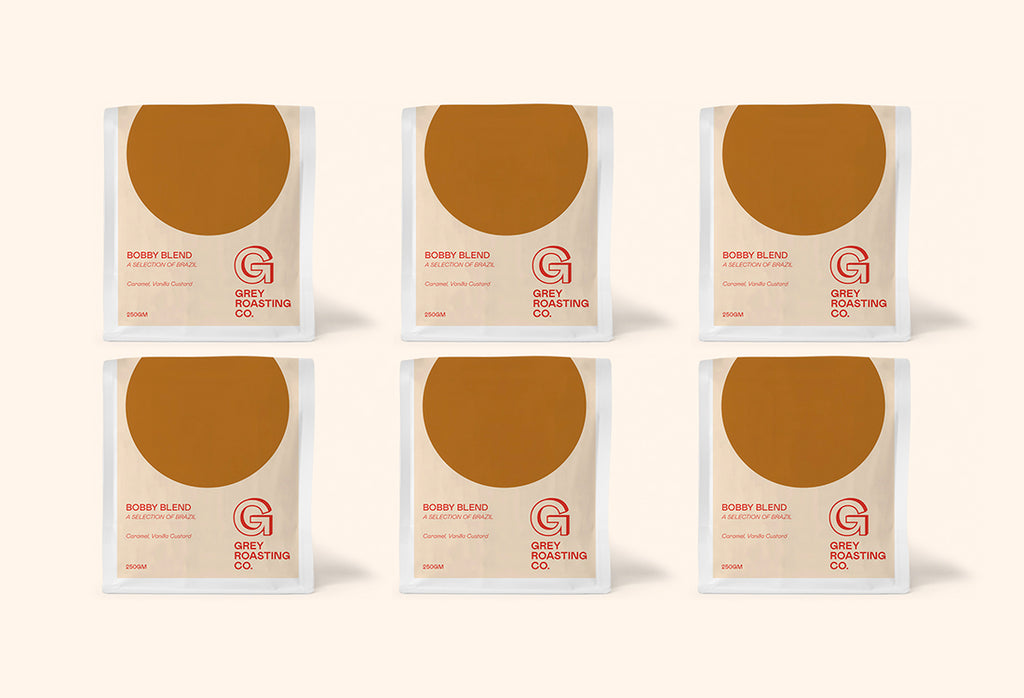 Bobbie Blend Subscription
Bobbie Blend Subscription
Want a bag of our Bobbie Blend to turn up on your doorstep automatically? 

You can choose how often you'd like coffee delivered and it'll happen automatically. You can log in to have full control over your subscription, skip a week, manage you address or cancel at any time.
POSTAGE IS INCLUDED IN PRICE

Fresh coffee when you want it!


Please note: your first shipment will arrive within four working days of the date you signed up. All subsequent orders will be processed on Fridays.